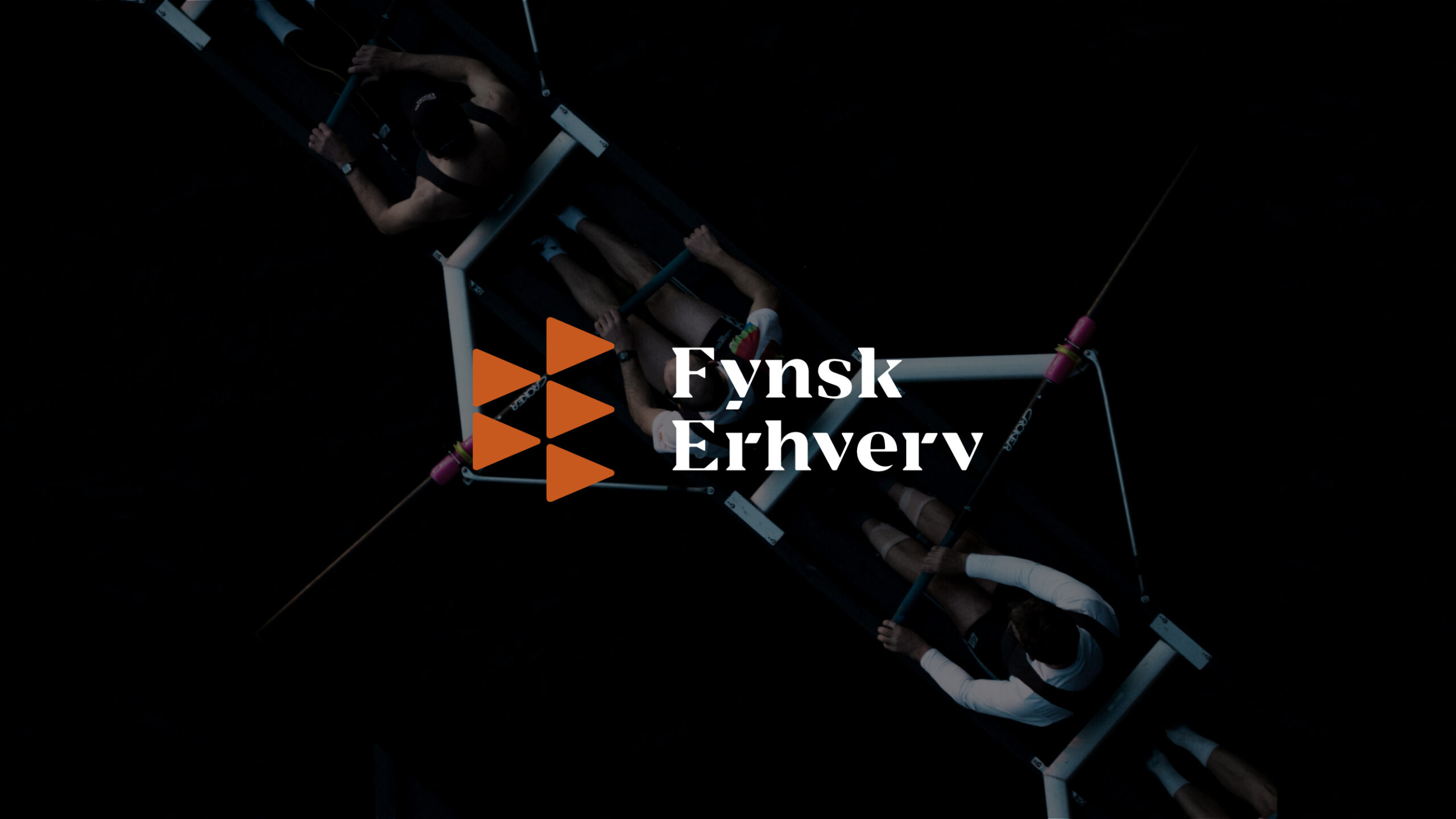 Proj.
desc.
Client
Fynsk Erhverv
– is a 150 years old organisation for facilitating networks, develeopment and legal support for businesses in Denmark.
The made a physical domicile shift from the city centre to the new and rapidly evolving Cortex Park.
As a part of tha transition they wanted to revive the brand with a new logo and visual identity that reflected the history, significance and scale of the organistaion.
Deliverables
By Do the trick
Communication platform
Logo
Typography
Copywriting
Visual identity
Design guide
Stationary
Webdesign
By collaboration
Communication platform
Payoff
Narrative
PR
Collaborators
Scribendo / Copywriting, PR