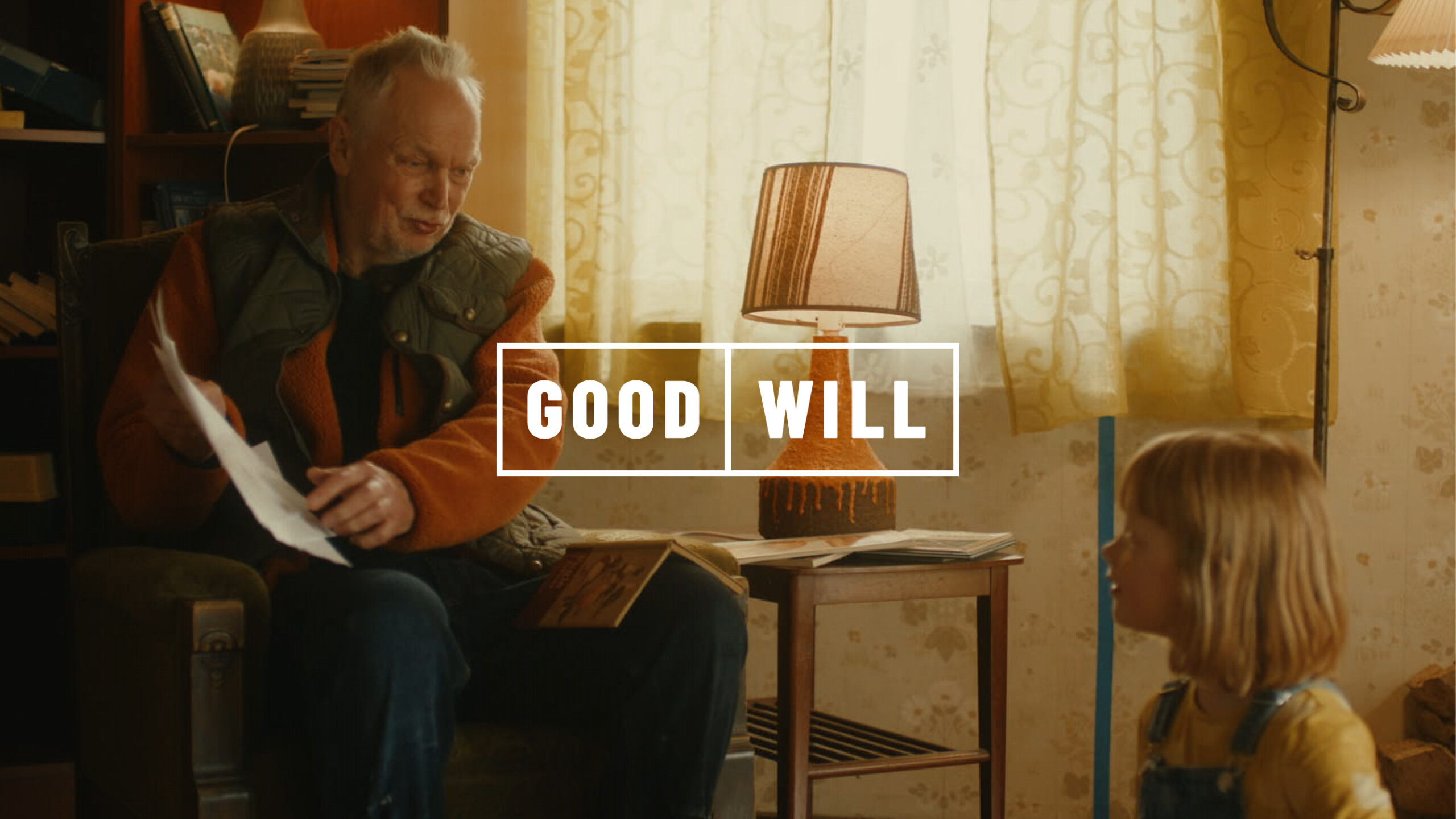 Proj.
desc.
Client
Goodwill Film
– is a filmproduction agency located on the harbour of Odense. They have based their company (Instafilm) on producing videocontent for social media and advertising films.
They wanted to make a transition into creating motion pictures and hi end productions like music videos. This meant burying the old company and creating a new name and design.
The new name became Goodwill and with a massive SoMe effort, they managed to make a succesful transition.
Deliverables
By Do the trick
Logo
Copywriting
Visual identity
Design guide
Stationary
Sales material
Digital presentations
SoMe templates