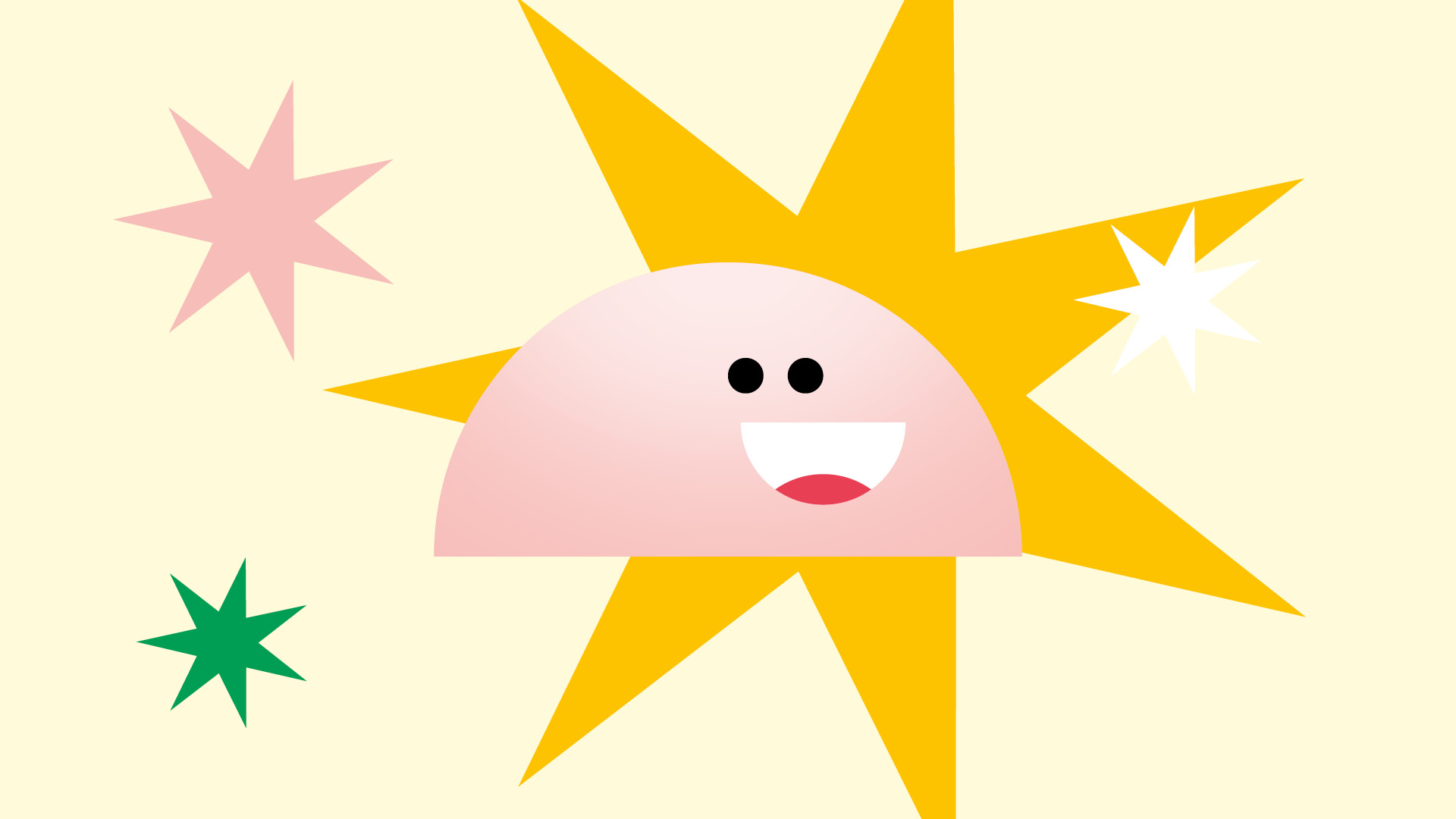 Proj.
desc.
Client
ADHD foreningen
– wanted to create a series of 7 short animated films to accompany live action interviews made for their YouTube channel.
We created a visual look for the films and helped them to make the narrative for each films by speak and storyboards.
I managed the process and created words and visuals for the project.
The main charachter is The Brain, who tells about living with ADHD as he is put through a lot of different scenarios in the films.
Deliverables
By Do the trick
Visual identity
Copywriting
Narratives
Storyboards
Music
Webdesign
Project managing
By collaboration
Storyboards
Animation
Audio
Speak
Collaborators
Stregeriet/ Illustration & animation
Moments of Thomas / Vocal recording