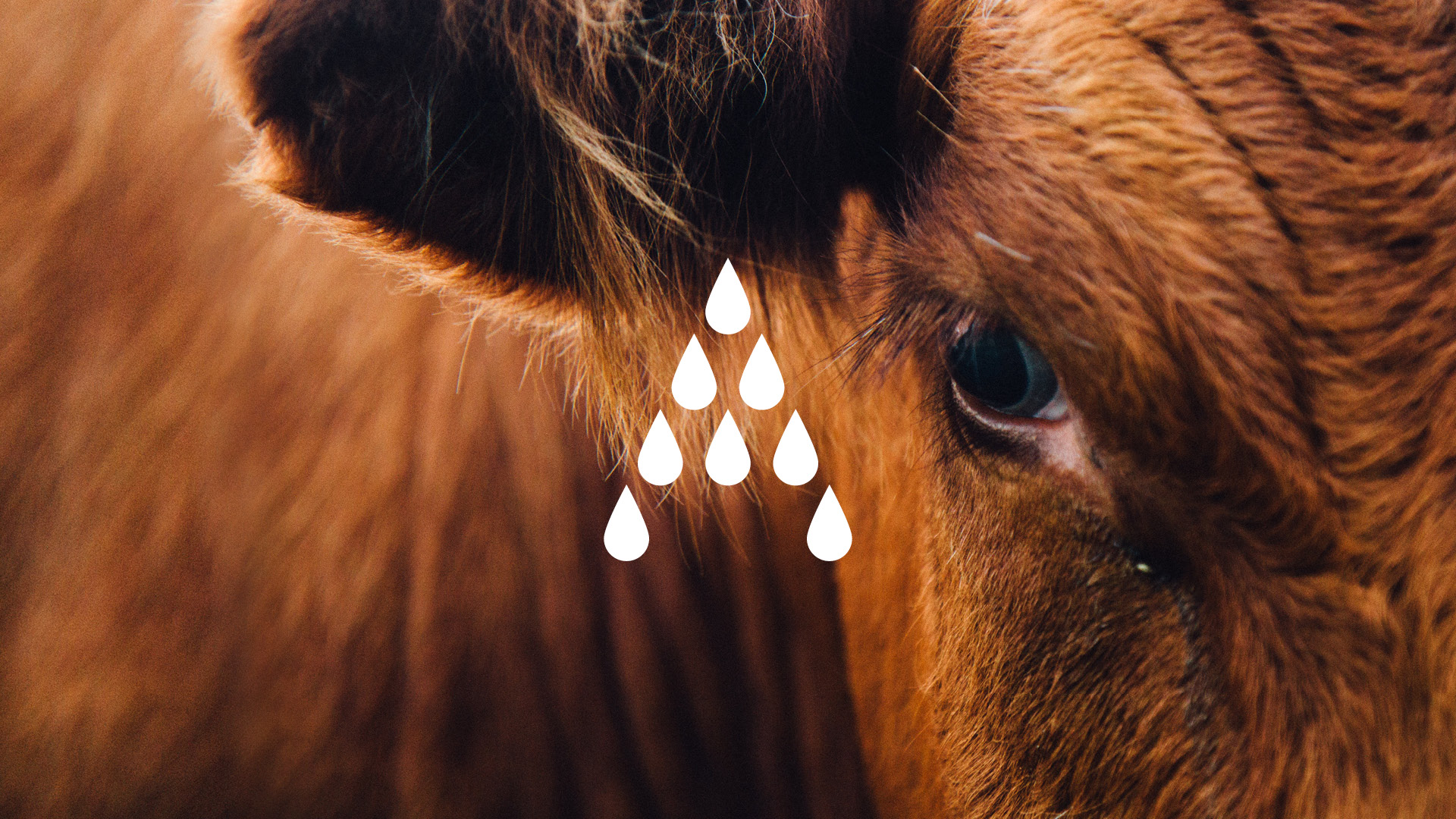 Proj.
desc.
Client
Agrivironment
– is the project of Trine Huusfeldt aiming to eliminate ammonium contaminated air in stables with livestock an humans.
With a technical offset and an agenda to create a healthy and environmentally friendly product they needed an identity to wrap it all in.
It is important when you communicate from developer to client, so speak ind the terms of the client and not get to technical.
Deliverables
By Do the trick
Logos
Copywriting
Visual identity
Design guide
Payoff
Subbrand
Packaging
Stationary
Sales material
Webdesign
Apparel
By collaboration
PR
Copywriting
Illustrations
Infographics
Collaborators
Scribendo / Copywriting, PR
Stregeriet / Illustrations
Name / Photo