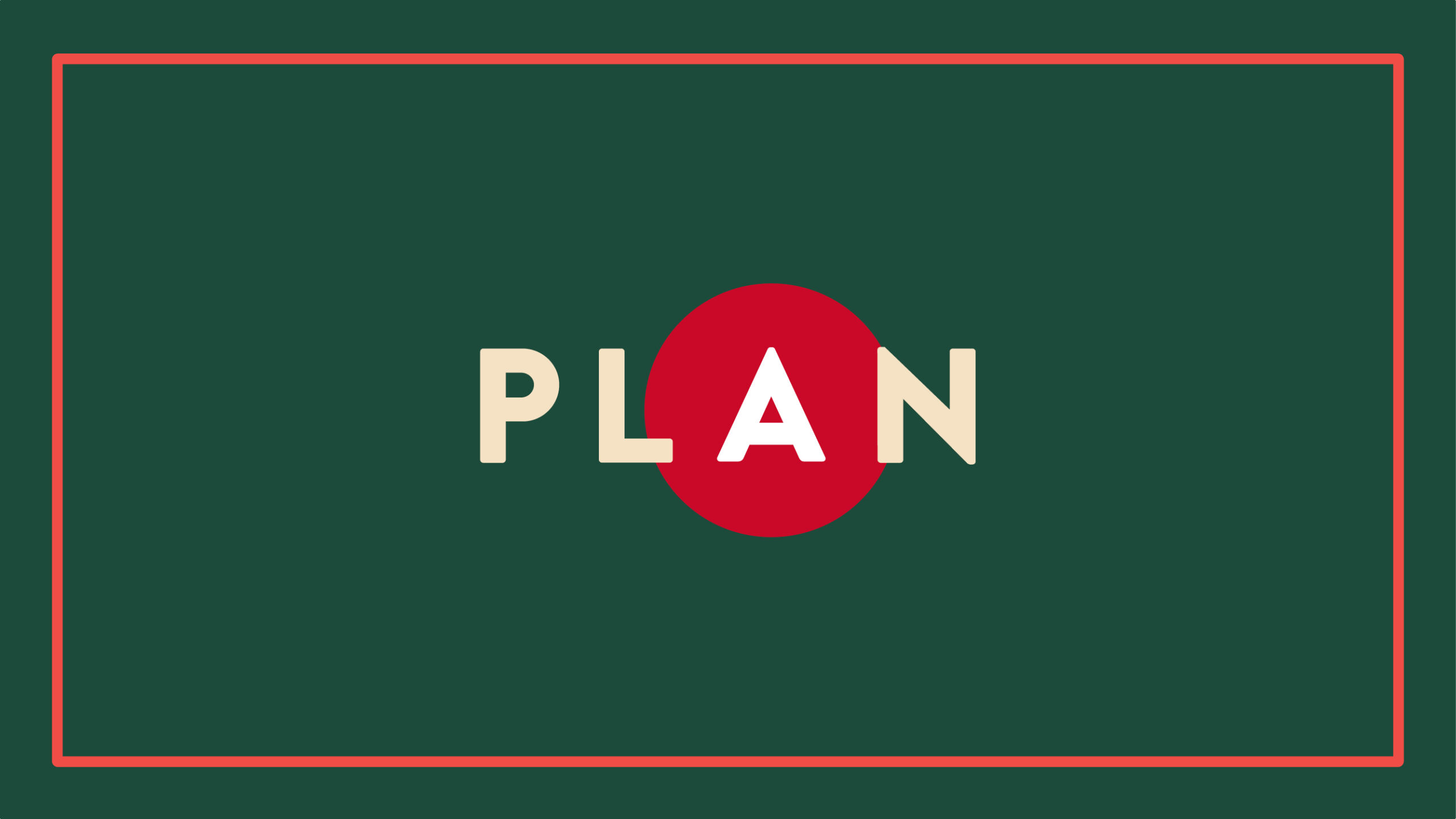 Proj.
desc.
Client
Socialdemokratiet Odense
– is the mayor of Odense. He has been that for two election periods at this point. This is also the second time i worked with him on his political campaign.
After extensive meetings and dialogue with the mayor we created the concept of Plan A: "Vi får det bedste frem i hinanden" as the communication platform.
We wrapped it all in a contemporary yet familiar visual identity that made the whole campaign relevant, approachable and present. And yes. He won again.
Deliverables
By Do the trick
Campaign logo
Communication concept
Visual identity
Design guide
Posters
Art direction
Content
Digital concepts
Print ads
Flyers and folders
Merch & apparel
By collaboration
Communication concept
Copywriting
Video
Photography
Online campaign
Collaborators
Scribendo / Copywriting, PR
Goodwill Film / Photography & video. Campaign management